About the Colloquium
The Colloquium is the foremost gathering of the most influential people in healthcare transformation. Gain insights on critical business solutions from leaders across the health ecosystem and discover new approaches on the leading edge of innovation.
Chair

Billy Oglesby, PhD, MBA, MSPH, FACHE
Dean, Jefferson College of Population Health
Co Chair

David B. Nash, MD, MBA
Founding Dean Emeritus, Jefferson College of Population Health

David B. Nash, MD, MBA Welcome to the 22nd Population Health Colloquium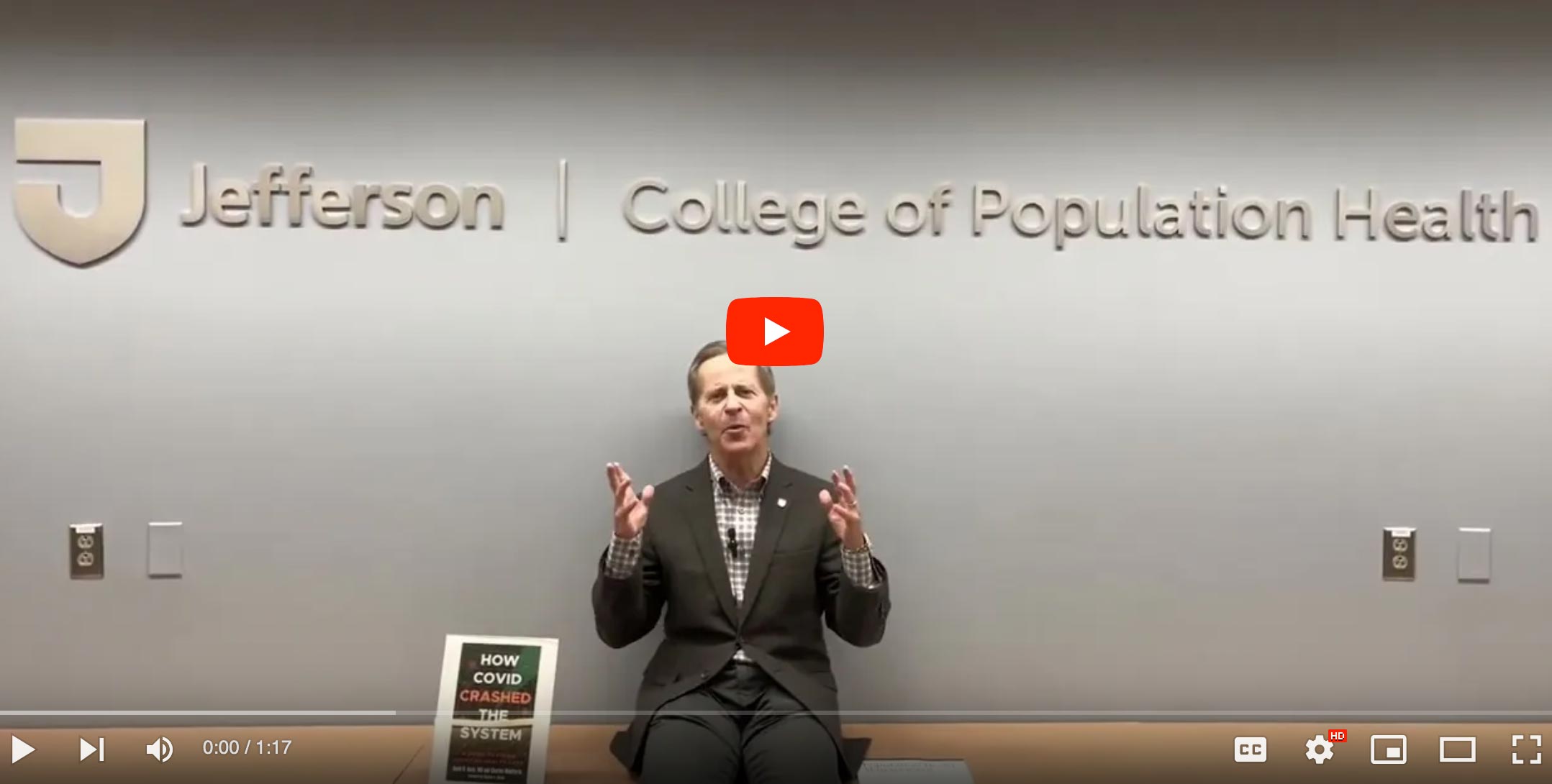 Featured Faculty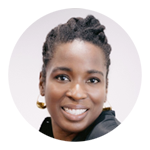 Toyin Ajayi, MD
Co-founder & CEO, CityBlock Health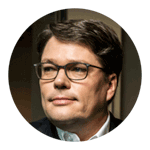 Jeff Arnold
Chair and CEO, Sharecare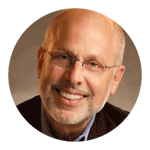 Stuart Baker, MD
Chief Physician Executive, Navvis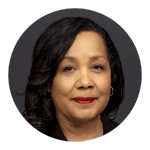 Bettina M. Beech, DrPH, MPH
Chief Population Health Officer, University of Houston; Board of Directors, Humana Foundation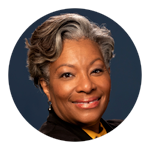 Sandra E. Brooks, MD, MBA
Executive Vice President & Chief Community Health Equity Officer, Thomas Jefferson University Hospitals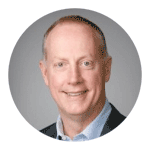 Patrick H. Conway, MD, MSc
CEO, Care Solutions at Optum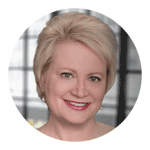 Susan Dentzer
President and Chief Executive Officer, America's Physician Groups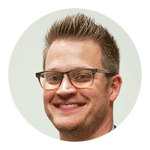 William Dieter, PT, DPT, GCS, FSOAE
Senior Director of Clinical Services, Fox Rehabilitation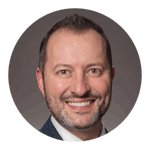 Jeff Doucette, DPN, RN, NEA-BC, FACHE, FAAN
Chief Nursing Officer, Press Ganey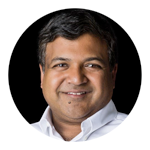 Rushika Fernandopulle, MD, MPP
Chief Innovation Officer, One Medical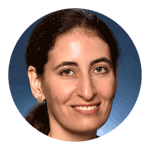 Anna Flattau, MD, MSc, MS
Vice President for Primary Care Services, Jefferson Health; Alumni Professor & Chair, Family Medicine, Sidney Kimmel Medical College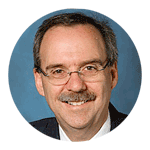 Lee A. Fleisher, MD
Chief Medical Officer and Director of the Center for Clinical Standards and Quality, Centers for Medicare and Medicaid Services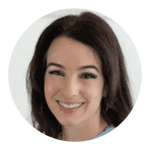 Maren S. Fragala, PhD
Director, Scientific Affairs, Quest Diagnostics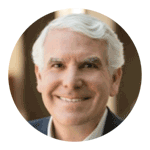 Steve Goldberg, MD, MBA
Vice President, Chief Health Officer, Quest Diagnostics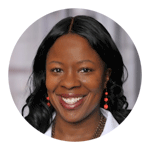 Nwando Olayiwola, MD, MPH
Chief Health Equity Officer, Humana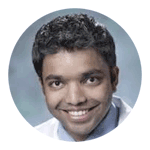 Kapil Parakh, MD, PhD
Medical Lead, Fitbit, Google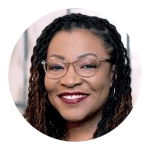 Orriel Richardson, JD
Vice President of Health Equity, Morgan Health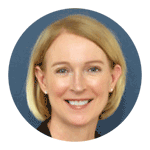 Helen Riess, MD
Chief Executive Officer, Empathetics; Associate Professor, Harvard Medical School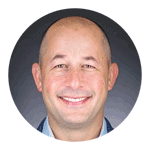 Josh Rubel
Chief Commercial Officer, MDClone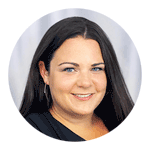 Jessica Scruton, BSN, RN, CCM-R
Vice President Clinical Services, Lightbeam Health Solutions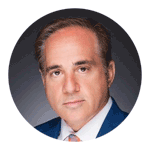 David J. Shulkin, MD
Professor, Jefferson University College of Population Health; Ninth Secretary of the US Department of Veterans Affairs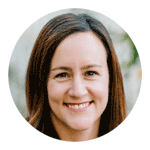 Jane Simon, MA
Chief Advancement and Programs Officer, Alliance for Community Health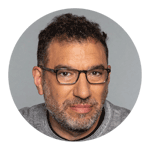 Andrew M. Slavitt, MBA
General Partner, Town Hall Ventures; Chair, United States of Care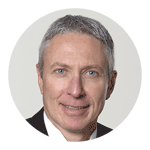 Jeffrey Squier, FACHE
Vice President of Payor Source Strategy, Fox Rehabilitation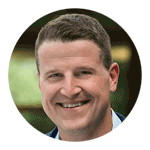 Andrew Waldeck, MBA
Senior Partner, Innosight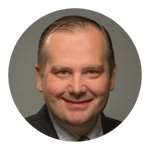 Eric Weaver, DHA, MHA
Executive Director, Institute for Advancing Health Value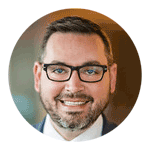 Michael Weiss
Director, Informatics, Populytics
And Many More Soon to Come!
We are excited to finally welcome you back onsite at the Loews Philadelphia Hotel!
Population health has become a leading strategic priority across the industry, and the field has experienced tremendous growth over the past year. New collaborations, relationships and partnerships are being created with the goal of improving health, reducing costs and increasing access. Community stakeholders are partnering with established healthcare organizations, employers are building direct relationships with healthcare providers and patients are becoming more actively involved in their health and health care. Across the industry, stakeholders are working together to understand how to best make the transition to value-based care. We are excited for the opportunities and ready to face the challenges ahead.
Practicing population health is more important than ever! As healthcare leaders, we understand the implications of socioeconomic disparities and are working to transform care delivery to meet the specific needs of each community. Advances in technology, data analytics and precision medicine will allow us to harness and cultivate data and information into practical solutions. Join us at the 22nd Population Health Colloquium as we showcase the groundbreaking work of organizations that are leading this transformational change!
The Colloquium will bring together healthcare providers, payers, pharmaceutical executives, leading technology and solutions companies, academia and government to highlight advances in population health. National and regional thought leaders will examine industry trends and share their expert insights, best practices and case studies.
The Jefferson College of Population Health is proud to serve as the exclusive Academic Partner for the Colloquium.
WHO SHOULD ATTEND:
Presidents/Chief Executive Officers/Chief Financial Officers/Chief Operating Officers
Medical Directors
Medicare/Medicaid Directors
Pharmaceutical, Biotechnology and Medical Device Manufacturers
Managed Care Executives (Medical Directors, Pharmacy Managers)
Population Health Officers, Directors and Managers
Directors and Deputy Directors, State Departments of Public Health
CIOs, CTOs, Vice Presidents and Directors of Information Systems
Directors and Managers of Programs in Wellness, Prevention and Chronic Disease
Quality Assurance and Improvement Managers
Case Managers, Social Workers and Psychologists
Nurses and Nurse Practitioners
Directors and Managers of Health and Wellness Plans
Directors of Disease Management
Physicians and Physician's Assistants
Alternative Medicine Providers
Pharmacists (retail, chain and convenient care)
Industry Analysts and Consultants
Healthcare Sales, Marketing and Development Directors and Managers
Human and Community Resource Managers
Innovation and Transformation Officers