About the Colloquium
The Colloquium is the foremost gathering of the most influential people in healthcare transformation. Gain insights on critical business solutions from leaders across the health ecosystem and discover new approaches on the leading edge of innovation.
Chair

Billy Oglesby, PhD, MBA, MSPH, FACHE
Humana Dean, Jefferson College of Population Health
Co Chair

David B. Nash, MD, MBA
Founding Dean Emeritus, Jefferson College of Population Health

MESSAGE FROM BILLY OGLESBY, PHD, HUMANA DEAN
FEATURED FACULTY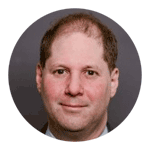 Kevin Agatstein
Founder and Chief Executive Officer, KAID Health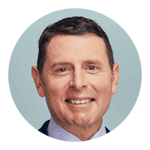 Don Antonucci, MPP
President and Chief Executive Officer, Providence Health Plan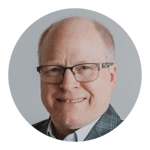 Bill Barberg
President and Founder, InsightFormation, Inc.; Founder, Population Health Learning Collaborative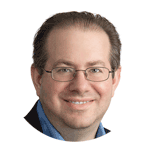 Barak A. Bassman, JD
Partner, Business Litigation, Blank Rome LLP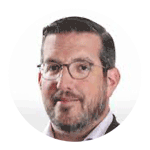 Josh M. Berlin, JD
Chief Executive Officer, rule of three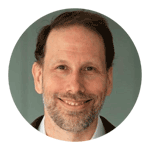 Jeffrey Brenner, MD
Chief Executive Officer, Jewish Board of Family and Children's Services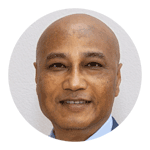 Kim Byas, PhD, MPH, FACHE
Leader, Social Determinants of Health, The Center for Health Affairs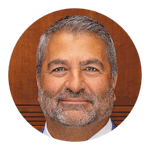 Joseph G. Cacchione, MD, FACC
Chief Executive Officer, Jefferson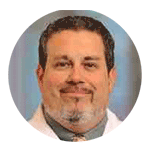 Jared Capouya, MD, MS HQS
Chief Quality and Patient Safety Officer, Nemours South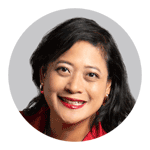 Tanisha Carino, PhD
Partner, Brunswick Group; Chair, Alliance for Health Policy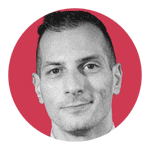 Angelo Carusone
President and Chief Executive Officer, Media Matters for America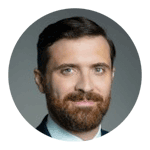 Rodrigo Cerda, MD, MPH
Senior Vice President of Health Services and Chief Medical Officer, Independence Blue Cross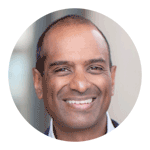 Shiva Chandrasekaran, MD, FACP
Chief Medical Officer, Regional Operations, Lumeris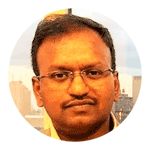 Venkata SivaKumar Chippagiri, MBA
Principal, Fractal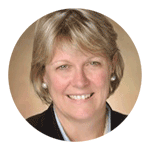 Mary Reich Cooper, MD, JD
Program Director and Associate Professor, Healthcare Quality and Safety, Jefferson College of Population Health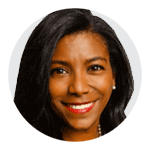 Deborah Dean, MD, MS
Medical Director, Mount Sinai Brooklyn; Vice Chair of Quality, Safety and Patient Experience, Emergency Medical Service Line, Mount Sinai Hospital System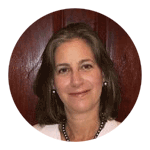 Teresa Deluca, MD
Board Director, Surgery Partners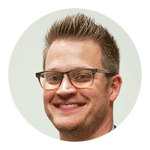 William Dieter, PT, DPT, GCS
Senior Director of Clinical Services, Fox Rehabilitation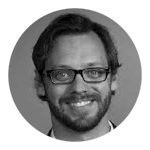 Ryan Donnelly, MS, MSc
Head of Enterprise Strategy & Innovation, Premise Health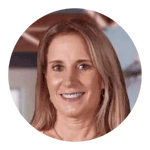 Jessica C. Dudley, MD
Chief Clinical Officer, Press Ganey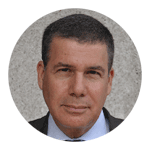 Eyal Ephrat, MD
Chief Executive Officer, Medical Brain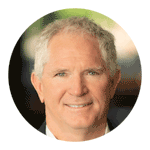 Ben Favret
Executive Advisor, HealthTrackRx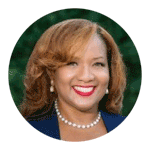 Melissa Fox, MHA
Chief Operating Officer, Acenda Integrated Health; President, Population Health Alliance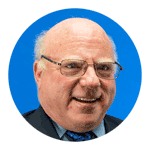 Cliff Frank
Principal, Lumina Health Partners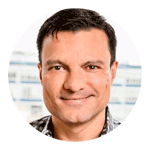 Nelson Gonzalez
Global Head, Impact Computing, Amazon Web Services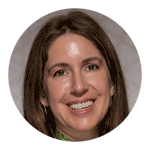 Angela S. Hagan, PhD, MPA
Director of Business Intelligence, Humana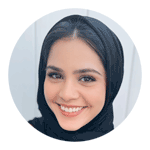 Shireen Haq, MPH
Health Equity Strategy Lead, Humana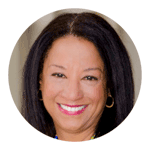 Tracy Harris, MBA, MPH
Independent Director, CareFirst BlueCross BlueShield, Bally's, 1847 Holdings LLC and The Council of Institutional Investors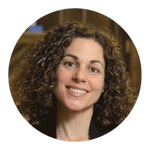 Karen Horgan, MBA
Chief Executive Officer and Co-founder, VAL Health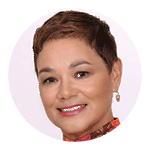 Sheri Johnson, PhD
Population Health Institute Director & Principal Investigator, County Health Rankings & Roadmaps, University of Wisconsin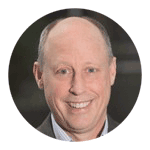 Dave Johnson, MPP
Chief Executive Officer, 4sight Health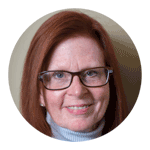 Elaine Jones, PhD
Independent Board Director CytomX, Gritstone bio and NextCure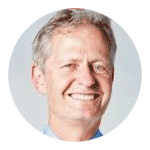 Mitchell Kaminski, MD, MBA
Navvis Associate Professor of Population Health, Thomas Jefferson University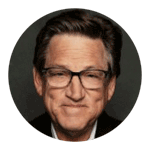 Paul H. Keckley, PhD
Managing Editor, The Keckley Report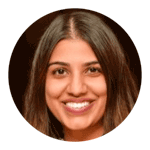 Deepika Kewlani-Varkey, MBA, PCMH
Lead Director, Strategic Planning, CVS Accountable Care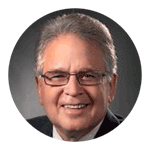 Arthur A. Klein, MD
Former President, Mt Sinai Health Network, Clinical Professor, NY Institute of Technology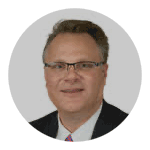 Brian Lane, MSHSM
President & Chief Executive Officer, The Center for Health Affairs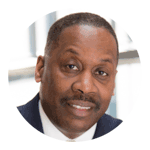 Thomas A. LaVeist, PhD
Dean and Weatherhead Presidential Chair in Health Equity, Tulane School of Public Health and Tropical Medicine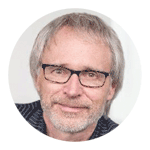 Tom Lawry
Managing Director, Second Century Technology; Author, Hacking Healthcare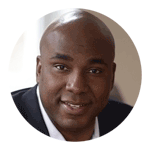 Keith Leaphart, DO, MBA
Executive Vice President and Humana Chief Health Equity and Community Impact Officer, Jefferson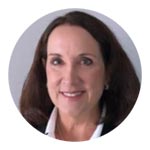 Rose Maljanian
Chair & CEO, HealthCAWS; Chair Emeritus, Population Health Alliance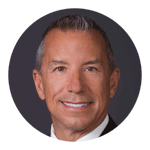 Daniel J. Marino, MBA, MHA
Managing Partner, Lumina Health Partners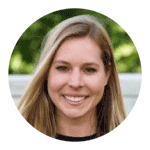 Kelsey McNamara, MPH
Senior Director of Research, Papa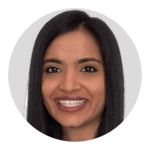 Shivani Mohan, MBA
Enterprise Vice President, Jefferson Primary Care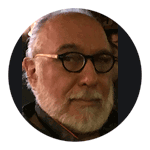 Vince Mondillo
Independent Documentary Film Maker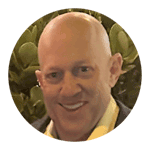 Eric Moskow, MD
Co-founder and Chairman, MFO Ventures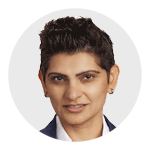 Zara Muradali
National Industry Managing Partner, Life Sciences, Grant Thornton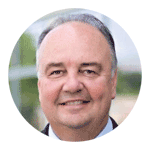 Brian Nester, DO, MBA
President and Chief Executive Officer, Lehigh Valley Health Network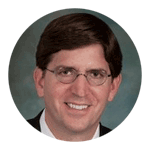 Stephen Nuckolls, MAC
Chief Executive Officer, Coastal Carolina Health Care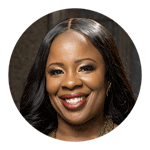 J. Nwando Olayiwola, MD, MPH
Chief Health Equity Officer & Senior Vice President, Humana, Inc.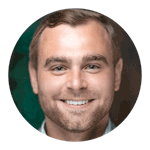 Josh Pappas
Senior Director, Kintsugi Health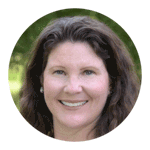 Heather Peiritsch, MSN, RN, NEA-BC
Enterprise Senior Director, Care Coordination, Jefferson Health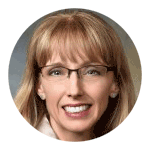 Jamie Reedy, MD
Chief Population Health Officer and SVP, Health Solutions, Horizon Blue Cross Blue Shield of New Jersey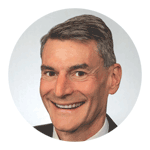 Eric Reimer, MBA
Chief Executive Officer and Co-Chairman of the Board, Healthmap Solutions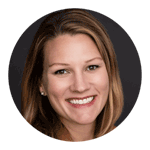 Jennifer Rogers, MHA
Vice President, Long-Term Services and Supports, Highmark Wholecare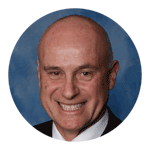 Francois Sainfort, PhD, FACHE
Professor of Population Health, Nova Southeastern University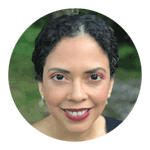 Calie Santana, MD, MHS
Senior Medical Principal for Innovation, Evernorth Health Services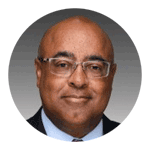 Byron Scott, MD, MBA
Independent Board Director, Accuray, Providence Health Plan and Rady Children's Hospital San Diego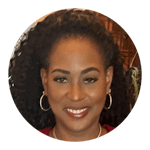 Juny Simpson
Head of Health Equity, Customer Engagement, Genentech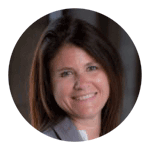 Dana Steiner, MA
Quality and Performance Improvement Director, Nebraska Hospital Association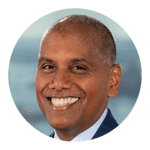 Mohan Suntha, MD, MBA
President and Chief Executive Officer, University of Maryland Medical System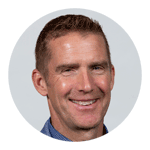 Patrick Tarnowski, PT, MBA
Chief Commercial Officer, OneStep Digital Physical Therapy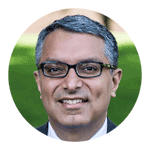 Rachit Thariani, MBA
Chief Administrative Officer, Post-Acute and Home-Based Care, Wexner Medical Center, The Ohio State University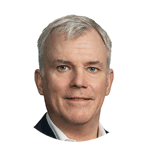 Eric S. Tower, JD
Partner, Corporate, Blank Rome LLP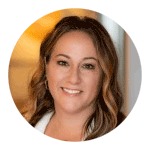 Kristin Valdes
Founder and Chief Executive Officer, b.well Connected Health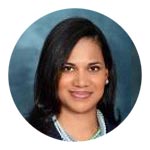 Kara Odom Walker, MD, MPH, MSHS
EVP & Chief Population Health Officer, Nemours Children's Health System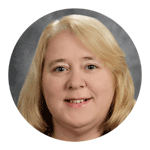 Jennifer Wintermyer
Executive Director, Tri County Community Action